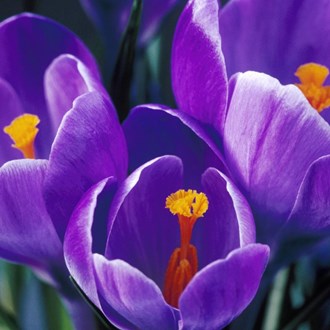 When it's time for the garden to bloom, the color purple makes for a lovely sight.
Read more
08.05.11

Renowned interior designers, Tracy Hutson and Tanya McQueen, reveal their stylish – and cheap – home makeover tricks.
07.20.11

Bring the beach to your home.
07.05.11

An Atlanta-based artist uses her talent to make others feel right at home.
06.08.11

A chic furniture shop in the Brooklyn neighborhood of DUMBO brings handcrafted wooden furniture like never before.
From the blogs...