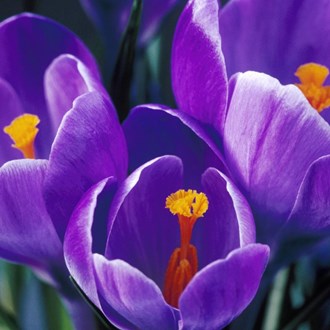 When it's time for the garden to bloom, the color purple makes for a lovely sight.
Read more
10.13.11

Pull up a chair. It's the trendy thing to do.
10.06.11

Enjoy these innovative window treatments from famed interior designer Tanya McQueen.
10.05.11

HGTV's Scott McGillivray unveils how you can make your home the best looking on the block.
10.03.11

A New York based designer gives us this posh collection sure to add radiant color to any home.
From the blogs...