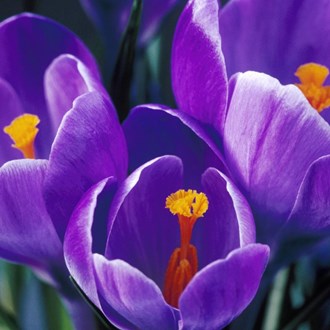 When it's time for the garden to bloom, the color purple makes for a lovely sight.
Read more
11.22.11

Let these flowers blossom in your home all year long.
11.02.11

HGTV Design Star finalist Cathy Hobbs shows us how to make the most of your space.
10.25.11

Already part of a designing dynasty, Alexandra von Fürstenberg turns it up with cutting-edge home décor.
10.18.11

Host of HGTV's 'Color Splash' David Bromstad shows us how to paint the town with his colorful artwork.
From the blogs...