100 Ways to Simplify Your Life
03.01.11

Sometimes, life can get pretty complicated.  Between your job, your man, your friends, your kids, your bills and a list of other enumerable factors life brings, just living from day to day can be anything but simple.  But if you're looking for the peace that simplicity most assuredly will bring to your life, Cotton Candy is here to tell you that your sought-after serenity is well within reach.  All you have to do is change up your routine, turn your thinking around or perhaps start something new.  Below, we'll show you how.  Read on for list of 100 ways to simplify your life.  Some of these may go against what you've always been taught.  But trust us.  If you give them a try, living a simple life isn't as hard to obtain as you might think.
1. Do one thing at a time.
2. Organize your home.
3. Set aside personal time for yourself.
4. Don't sweat the small stuff.
5. Remember it's all small stuff.
6. Surround yourself with positive people.
7. Remove negative people from your circle.
8. Throw away all your old clothes.
9. Learn to say no.
10. Don't try to change others.
11. Work to change the things you don't like about yourself.
12. Be decisive.
13. Don't compare yourself with others.
14. Be yourself.
15. Talk positively about yourself.
16. Talk positively to others.
17. Clean old contacts out of your cell phone.
18. Delete your "frenemies" on Facebook.
19. Be honest with yourself.
20. Be honest with others.
21. Learn to be more concerned about others rather than yourself.
22. Be encouraging.
23. Love your talents.
24. Be open-minded.
25. Finish what you start.
26. Don't procrastinate.
27. Laugh, a lot.
28. Smile, a lot.
29. Love, even more.
30. Be thankful.
31. Don't complain.
32. Don't murmur.
33. Believe the best in others.
34. Exercise.
35. Eat right.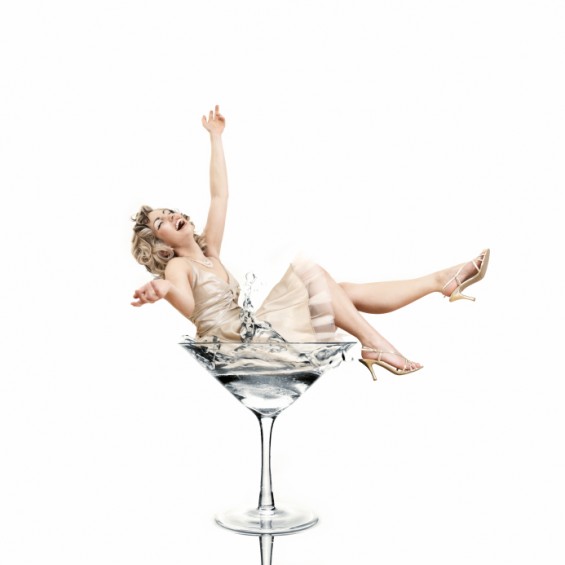 36. Stay out of debt.
37. Plan for the future.
38. Prepare for the unexpected.
39. Establish boundaries for yourself.
40. Establish boundaries for others in your life.
41. Get proper rest.
42. Keep your life interesting and change your routine.
43. Forgive others.
44. Forgive yourself.
45. Get informed.
46. Control your thoughts.
47. Take vacations, even short ones.
48. Prioritize.
49. Don't let emotions rule you.
50. Pick your battles.
51. Mind your own business.
52. Don't judge.
53. Don't be a people pleaser.
54. Have courage.
55. Follow your dreams.
56. Avoid petty arguments.
57. Strive to be a better person.
58. Be kind.
59. Ask for help when you need it.
60. Pray.
61. Count the consequences BEFORE you commit.
62. Be faithful to others.
63. Get along with others.
64. Don't spread yourself thin.
65. Submit to proper authority in your life.
66. Listen to others.
67. Stay away from gossip.
68. Don't be controlling.
69. Be flexible.
70. Don't nag.
71. Change what you can change.  Be patient with the stuff you cannot.
72. Be realistic.
73. Go beyond your normal boundaries.
74. Avoid burnout.
75. Take one day at a time.
76. Celebrate your successes.
77. Honor the achievements of others.
78. Remain balanced in all areas of your life.
79. Get a haircut.
80. Keep a diary.
81. Have hope.
82.  Have faith.
83. Go to the park and relax.
84. Go to dinner with your friends.
85. Go to church and release your cares.
86. Accept your imperfections.
87. Accept your body.
88. Don't take yourself seriously.
89. Refuse to worry.
90. Refuse to stress.
91. Keep your promises.
92. Learn from your mistakes.
93. Let go of the past.
94. Work towards the future.
95. Enjoy the present.
96. Balance your checkbook.
97. Buy yourself a treat.
98. Sign up for automated bill pay.
99. Conquer your fears.
100. Read Cotton Candy.