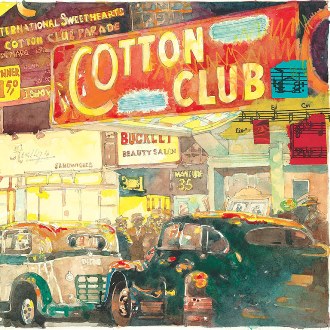 Artist Jerry Pinkney illustrates classic stories with an unexpected twist.
Read more
09.11.13

The mind of a cartoonist can be a strange, creative, inspiring place.
05.31.13

When it comes to fun food and dining, Atlanta is the place to indulge.
05.18.13

Enjoy life one bite a time with these scrumptious parfaits.
04.04.13

Divine cheese from San Francisco.
From the blogs...