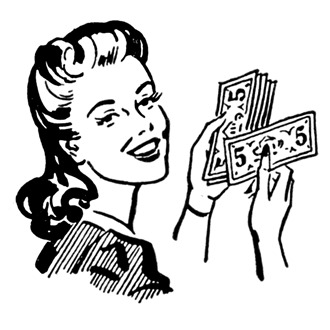 Some easy money tricks can turn your finances around.
Read more
11.05.10

Tie up those financial loose ends BEFORE you leave your job.
11.01.10

Turn your passion into a powerful career.
10.13.10

Five financial things to check BEFORE you get married.
10.01.10

Now, here's a woman who knows how to shop -- for a living!
From the blogs...