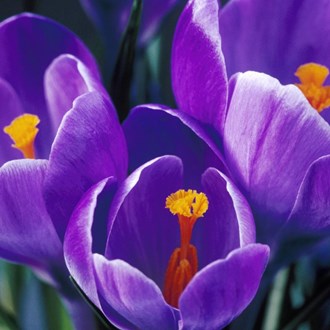 When it's time for the garden to bloom, the color purple makes for a lovely sight.
Read more
05.18.11

Italian furniture maker Il Loft gives us a good reason to sit and take a break from life.
04.19.11

Exotic beauty unlike most have ever seen can be found just a few miles north of downtown Los Angeles.
03.21.11

Revitalize your garden with these exotic plants you can grow at home.
02.13.11

A southern flower shop, Pollen, turns flora into bona fide art.
From the blogs...