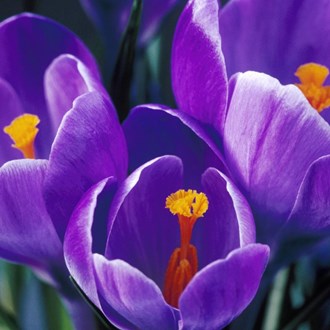 When it's time for the garden to bloom, the color purple makes for a lovely sight.
Read more
11.29.12

Cotton Candy editors show you what the resounding beauty of red and green can do.
10.01.12

These ten plants give us a colorful start to the season.
08.11.12

You can use the scintillating sun to inspire your home décor.
07.08.12

Design with bona fide beach style.
From the blogs...