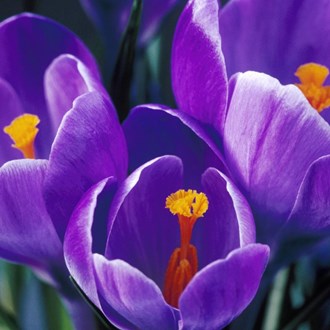 When it's time for the garden to bloom, the color purple makes for a lovely sight.
Read more
03.12.13

They say elephants are lucky. So true, especially when it comes to designing your space.
03.02.13

Dream closets can help any girl dress to impress.
01.30.13

Discover how perfectly pink your home décor can be.
01.03.13

These dream kitchens make reality a lot more fun.
From the blogs...