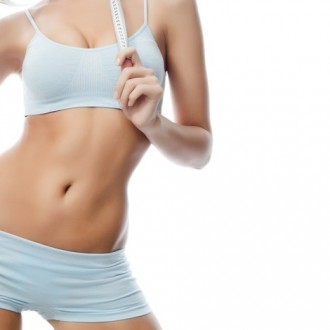 Seven simple steps to a tighter tummy.
Read more
10.24.11

Don't ever worry about your waistline again.
10.12.11

Low-fat diets versus low-carb diets; which is really the best option?
09.28.11

These great-tasting foods can equal a healthy heart.
09.26.11

Five reasons to take that much-needed coffee break.
From the blogs...