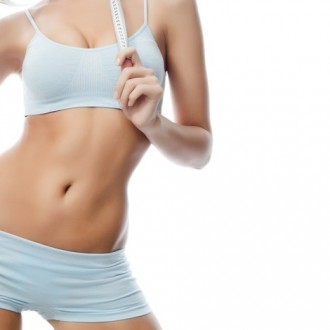 Seven simple steps to a tighter tummy.
Read more
02.20.12

Who needs a fountain of youth when you have these eight foods?
02.02.12

Feel your energy level soar with these ten simple, healthy snacks.
01.16.12

With a few tricks, you can add fruits and veggies to every meal.
12.28.11

Ever wonder what the content on a nutrition label really means? Cotton Candy breaks it down.
From the blogs...