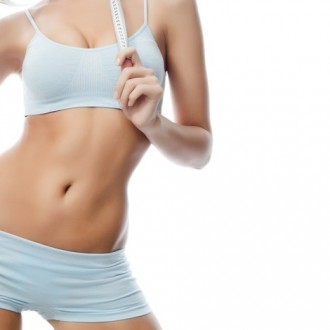 Seven simple steps to a tighter tummy.
Read more
04.24.12

You really are what you eat.
04.01.12

10 meatless snacks that'll make you say mmmm....
03.14.12

Five ways to control your cravings.
03.01.12

If you want to ensure your meals have all the vitamins and minerals you need, just remember to taste the rainbow.
From the blogs...