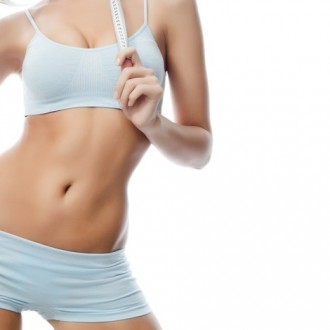 Seven simple steps to a tighter tummy.
Read more
08.04.12

Try these fantastic foods to fuel and energize your workout.
07.08.12

Get dinner on the table in just five minutes with these healthy, fast, easy ideas.
06.19.12

Ten essential foods everyone should include in their diets.
05.21.12

Start the day off right. Eat breakfast.
From the blogs...