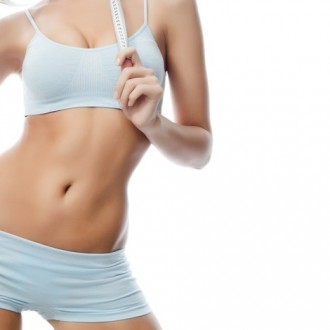 Seven simple steps to a tighter tummy.
Read more
11.13.12

Know what foods will keep your mind sharp and nourished.
10.15.12

Cotton Candy spells out easy, delicious ways to get the vitamins you need.
10.01.12

Tea doesn't just taste delicious. It also has innumerable benefits. Discover them all.
08.27.12

Finally. The truth behind the biggest weight loss myths.
From the blogs...