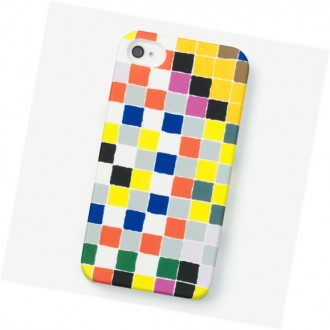 When you're stylin' from head to toe, don't forget to accessorize your gadgets.
Read more
02.10.13

Fashion's biggest icons bring a beautifully eclectic take on style this spring.
01.11.13

Cotton Candy unveils the fashion trends of 2013.
11.30.12

This excerpt from "The Sugar List" reminds us why it's so pivotal to talk positively to yourself and others.
09.26.12

Fall is here. And so is the FUN.