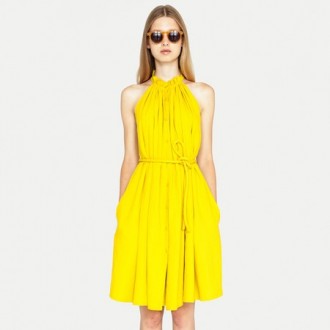 Use the uncomplicated style of this designer for all facets of life.
Read more
05.19.12

The styling of Hollie Mae Schultz truly is forevermore.
05.03.12

This Los Angeles based designer gives us the $8,000 tote bag.
04.24.12

Cotton Candy Magazine® introduces you to the work of unsung designer Timothy George.
04.06.12

Resplendent designs define the fall collection of Vivienne Tam.
From the blogs...