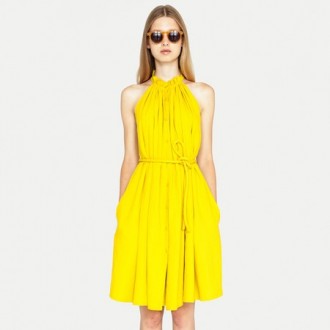 Use the uncomplicated style of this designer for all facets of life.
Read more
11.12.12

Designer Mary Katrantzou gives the best way to travel in style.
10.26.12

This resort collection all adds up to one fashionable find.
10.05.12

We've got nothing but L-O-V-E for BCBG.
09.12.12

Enjoy this spring 2013 collection from designer Lyn Devon.
From the blogs...