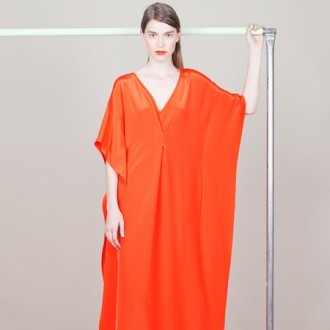 We've spotted a 2015 resort collection that adds up to the right kind of fashion.
Read more
10.02.10

Jane Oh's luxurious, premiere collection is presented in all black, calling attention to acute detailing.
09.28.10

Pamella Roland's Fall 2010 collection gives us edgy and structured silhouettes reminiscent of the designer's luxurious style.
09.27.10

Now, here's jewelry with an edge.
09.27.10

Jada Loveless gives fashion-forward women these luxurious handbags – a perfect combo of posh and divine.
From the blogs...