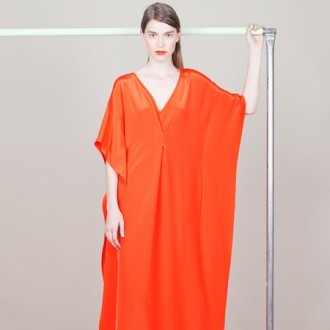 We've spotted a 2015 resort collection that adds up to the right kind of fashion.
Read more
11.06.10

Soft coupled with hard makes a beautiful combination.
11.05.10

Fashion has never tasted so sweet.
10.25.10

We give you the secret to being upscale, posh and downright sexy.
10.12.10

Embrace your fascination and obsession with shoes.
From the blogs...