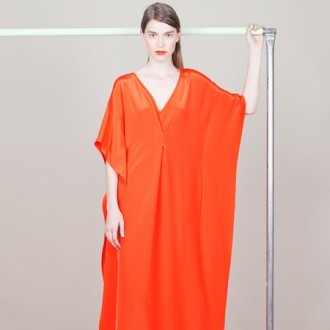 We've spotted a 2015 resort collection that adds up to the right kind of fashion.
Read more
12.06.10

We give you handcrafted, shimmering pieces from Nicola Yoon.
12.01.10

Check out Cotton Candy's 2010 holiday favorites. They're gifts that keep on giving.
11.22.10

Flowing, elegant designs highlight the sophistication of the David Yo fall 2010 RTW Collection.
11.14.10

Designer Anne Bowen gives us a sleek, modern interpretation of spring.
From the blogs...