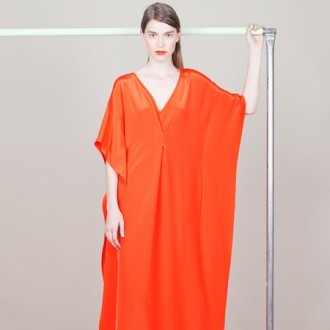 We've spotted a 2015 resort collection that adds up to the right kind of fashion.
Read more
01.17.11

Embrace the essence of a woman with these flowing fabrics and flirty designs.
01.05.11

Charles David offers up this seasonal collection of boots that'll turn heads.
12.20.10

Bold colors coupled with smooth leather makes this collection from England irresistible.
12.13.10

Season 7 Project Runway finalist Mila Hermanovski shows off her latest designs.
From the blogs...