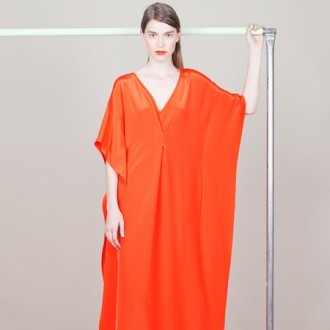 We've spotted a 2015 resort collection that adds up to the right kind of fashion.
Read more
03.01.11

Stunning designs. Fine craftsmanship. Cotton Candy presents the 2011 spring collection of Yiorgos Eleftheriades.
02.21.11

Spend these last winter days in style with Elena Antoniades.
02.07.11

Beautiful architecture from supermodel Camila Alves leads to a slice of leather perfection.
01.25.11

This evolutionary designer gives us these forever-changing, modern heels.
From the blogs...