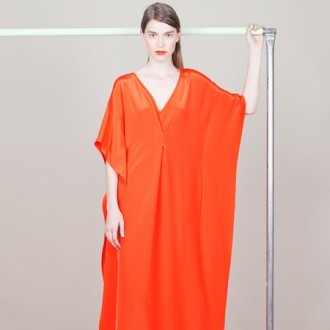 We've spotted a 2015 resort collection that adds up to the right kind of fashion.
Read more
04.04.11

Handbags from the Mel Boteri collection give us personality with bold color and progressive design.
03.21.11

Caribbean inspired. Brooklyn made. Presenting the spring 2011 collection of Auralis.
03.14.11

Spring forward this year in style with these designer watches from Sasha Rhett.
03.07.11

Sleek designs and bold aesthetic bring the creations of Ruthie Davis to the fore.
From the blogs...