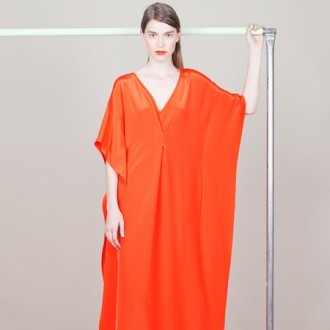 We've spotted a 2015 resort collection that adds up to the right kind of fashion.
Read more
05.25.11

Agua Bendita gives us luxurious swimwear inspired by the sands of Colombia.
05.17.11

Exotic style and elegant detail bring the designs of Noon by Noor to the fore.
05.02.11

When it comes to fashion, Danish designer Malene Birger not only takes a lesson from the men, but teaches them a thing or two.
04.12.11

Spring hues coupled with luxurious leather produce this regal handbag collection from London.
From the blogs...