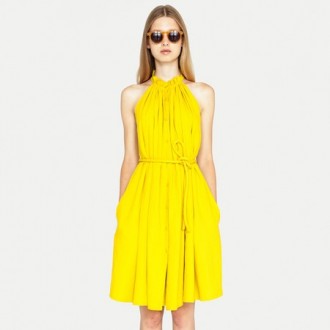 Use the uncomplicated style of this designer for all facets of life.
Read more
02.07.11

Beautiful architecture from supermodel Camila Alves leads to a slice of leather perfection.
01.25.11

This evolutionary designer gives us these forever-changing, modern heels.
01.17.11

Embrace the essence of a woman with these flowing fabrics and flirty designs.
01.05.11

Charles David offers up this seasonal collection of boots that'll turn heads.
From the blogs...