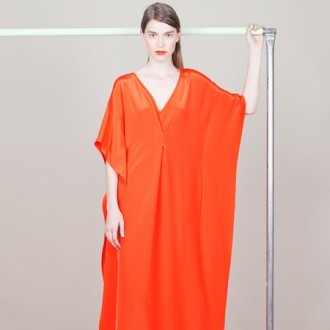 We've spotted a 2015 resort collection that adds up to the right kind of fashion.
Read more
07.27.11

The whimsical, artistic style of Maui Swimwear will leave you feeling comfortable and confident.
07.19.11

This coming fall, we recommend the Lounge collection from Qi.
07.08.11

Enjoy this flirty, soft swimwear collection from Maaji.
06.30.11

Straight from the West Coast, these clutches will add a pop of style to any wardrobe.
From the blogs...