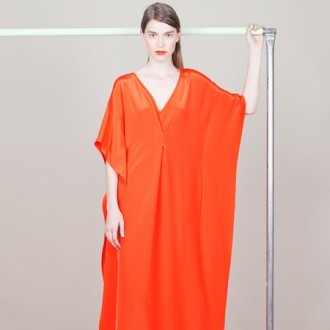 We've spotted a 2015 resort collection that adds up to the right kind of fashion.
Read more
08.22.11

The Jenni Kayne collection gives us comfortable, classic style.
08.15.11

Immerse yourself in this fashion story told through the designs of Silvio Liu.
08.10.11

Timeless, classic gold coupled with modern, fanciful design make for a striking fall collection.
08.02.11

The designs of Jerome C. Rousseau not only bring forth stylish stilettos but pure artwork.
From the blogs...