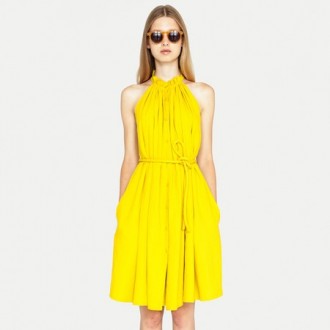 Use the uncomplicated style of this designer for all facets of life.
Read more
07.08.11

Enjoy this flirty, soft swimwear collection from Maaji.
06.30.11

Straight from the West Coast, these clutches will add a pop of style to any wardrobe.
06.27.11

Every woman needs a sleek pair of shades to complete her sultry look.
06.15.11

There's no doubt the coquettish summer dress lives on.
From the blogs...