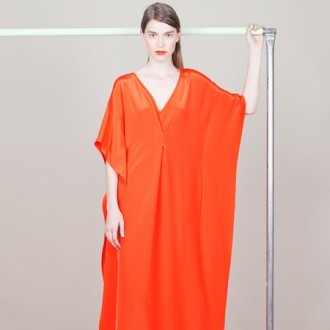 We've spotted a 2015 resort collection that adds up to the right kind of fashion.
Read more
09.22.11

Unlock the mystery behind this Indian-inspired jewelry collection.
09.12.11

Classic. Classy. Cultured. Enjoy the impeccable creations of NYC designer Lyn Devon.
09.07.11

Cast a spell in these snake-charming accessories.
08.29.11

From voluminous fur coats to smooth leather pants, the fall 2011 Barbara Bui collection has Cotton Candy wishing for fall.
From the blogs...