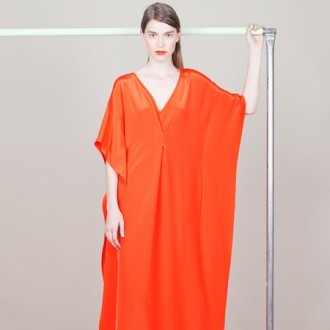 We've spotted a 2015 resort collection that adds up to the right kind of fashion.
Read more
10.17.11

Why wear one color when you can wear them all?
10.12.11

African prints infused into simple style makes for a retro-classic combination.
10.03.11

Simple. Modern. Perfectly python. Enjoy the designs of Camille Zarsky.
09.26.11

Luxurious leather is perfect for fall.
From the blogs...