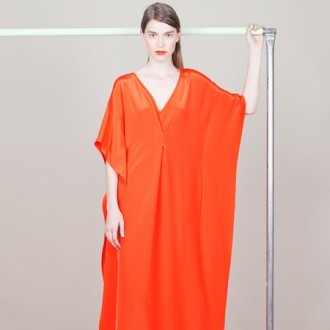 We've spotted a 2015 resort collection that adds up to the right kind of fashion.
Read more
11.16.11

Gretchen Jones proves there's life after Project Runway.
11.09.11

Fierce style. Minimal design.
10.31.11

This collection nurtures the mischievous side in all of us.
10.24.11

No need to wear bulky rain gear. The designers of Terra New York give us polished, urbane style.
From the blogs...