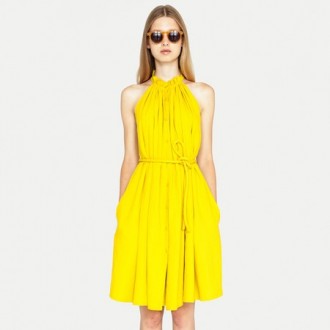 Use the uncomplicated style of this designer for all facets of life.
Read more
04.03.13

A vivacious color palette makes these colorful hues the must-do of style.
03.11.13

A look at colorful, swanky sunglasses from the new line, Kate Spade Saturday.
02.16.13

The sensational designs of Rachel Roy echos throughout the world of fashion.
02.04.13

Ethnic flavor and crisp, clean style define Tribune Standard this season.
From the blogs...