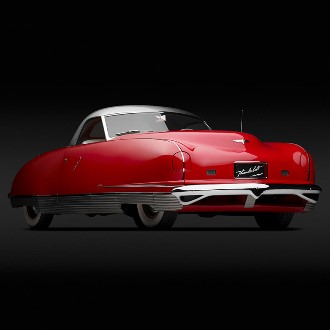 This is what dreams are made of.
Read more
01.26.11

Love is in the air at these romantic spots in New York City.
01.20.11

Enjoy these wines from Long Island that rival those from the vineyards of France.
01.05.11

These exquisite, delectable teas are straight from above.
12.05.10

Is a couture cookie possible? We found them. Mmmmm....
From the blogs...