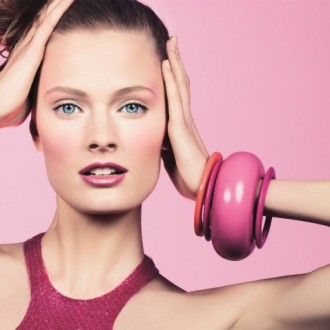 Cotton Candy shows you how to get the look you want.
Read more
03.07.11

Cotton Candy found these new, vibrant, spring shades from Nicole by OPI.
03.01.11

This spring, enjoy these GORGEOUS lip glosses and colors handpicked by Cotton Candy.
02.07.11

Check out these fierce beauty cases sure to match any personality.
01.25.11

This spring, freshen up your look with these beauty faves.
From the blogs...