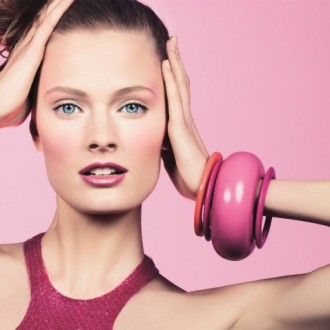 Cotton Candy shows you how to get the look you want.
Read more
01.02.12

Translate beauty trends from the runway into your personal style.
11.10.11

These makeup secrets can help you out of a sticky situation.
11.04.11

Transform your look from daytime appropriate into nighttime sensation.
10.12.11

Beauty tricks that will give you 24-karat fever.
From the blogs...