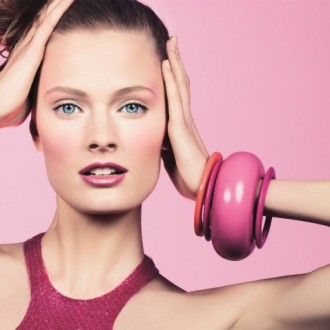 Cotton Candy shows you how to get the look you want.
Read more
06.18.12

These eight great habits will give you glowing skin.
05.21.12

Unveil Cotton Candy's top choices for fragrances this summer.
05.10.12

How to make your lips sizzle this summer.
04.11.12

From sun protection to makeup secrets and hair care, learn how to look your best on the beach.
From the blogs...