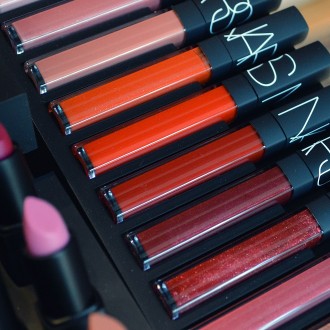 Cotton Candy contributor Claudia Mejerle chats with beauty maven and co-founder of Bluemercury, Marla Beck.
Read more
10.30.10

Make your lips luscious...and healthy.
10.06.10

Cotton Candy's got your fabulous fragrances for the fall.
09.28.10

Simple steps to healthier-looking skin.
09.28.10

From breakage to dandruff, say goodbye to hair that's stressing you out! Here are great ways to fix the hair from hell.
From the blogs...