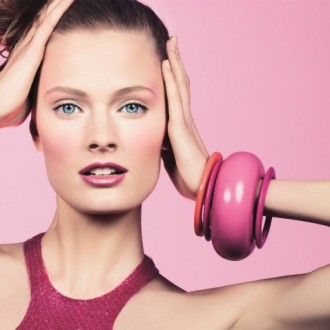 Cotton Candy shows you how to get the look you want.
Read more
03.20.13

Cotton Candy beauty editors unveil their top choices for scents this season.
03.02.13

The truth behind 10 common beauty beliefs.
01.26.13

Get healthy hair with these five simple steps.
12.14.12

Give your look a few twists and turns with these fun braided styles.
From the blogs...