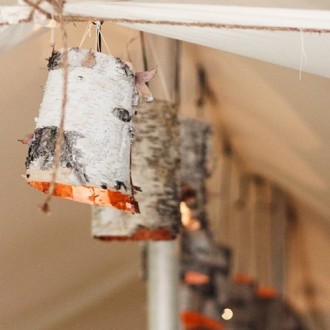 A bit of nature, a touch of magic make for ideal outdoor design.
Read more
03.05.14

Show off spring in a fabulous way.
09.22.13

Infuse industrial charm to give your home a new kind of décor.
08.18.13

These tablescapes go beyond dinner. They're art.
06.23.13

Let the picturesque porch change the way you experience your home.
From the blogs...