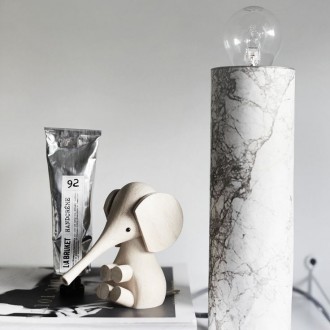 Infuse industrial charm to give your home a new kind of décor.
Read more
08.18.13

These tablescapes go beyond dinner. They're art.
06.23.13

Let the picturesque porch change the way you experience your home.
05.24.13

An old-world style has landed right on your doorstep: Dutch doors.
04.10.13

When it's time for the garden to bloom, the color purple makes for a lovely sight.
From the blogs...