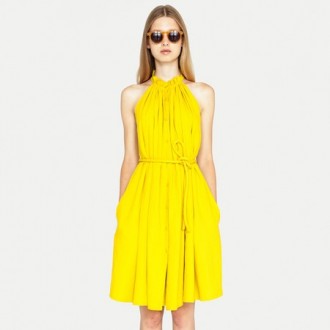 Use the uncomplicated style of this designer for all facets of life.
Read more
10.03.11

Simple. Modern. Perfectly python. Enjoy the designs of Camille Zarsky.
09.26.11

Luxurious leather is perfect for fall.
09.22.11

Unlock the mystery behind this Indian-inspired jewelry collection.
09.12.11

Classic. Classy. Cultured. Enjoy the impeccable creations of NYC designer Lyn Devon.
From the blogs...